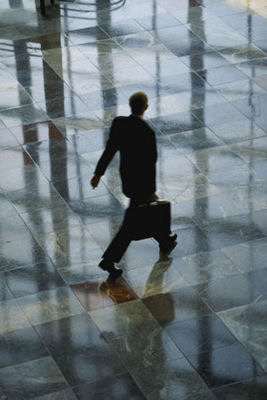 Employment
We're looking for you!
Quants are actively seeking Commercial Managers with Claims experience - Contract and ultimately full-time employed
This is senior role open to personnel with extensive contractual and claims experience in construction. The role will involve the ability to work independently and to analyse in great detail issues and delays and their impacts upon projects. The preparation of detailed reports and contractual claims clearly explaining the circumstances around the claim. Prepare auditable direct and indirect costs analysis to support the claims. Scheduling experience would be a strong advantage.
The role is based in Toronto but flexibility to travel and work throughout Canada is necessary. The role may be a project based or part time role. Reimbursement and associated packages to be agreed but would be a daily paid role, rate from $200 to $700 depending upon experience.
Quants values and is committed to diversity in its work force.
Quants is a dynamic and professional team whom excel in all areas of quantity surveying and cost management of construction, civil engineering and EPC projects. In the last twenty five years we have built an excellent working relationship with our clients and have a well known reputation in these industries. We believe that relationships are built on mutual benefit and trust.
This is the foundation which has been the basis for our long term business success.
To achieve our vision, we need great people!
People, who are looking for a future that will make use of their talents, skills and learning,
People, who are looking for an experience that will encourage them to grow, lead and keep learning.
People, who are looking for an opportunity to move forward, reach higher, make a difference.
People, who are self-starters and team players who want to work in a dynamic environment with other great people.
People with solid experience within construction, civil engineering and/or EPC who are willing to assist in the training and mentoring of locally sourced graduate trainees
Contact Steve Wells with your full CV by email: info@quants.ca
Please note that at this time we can only accept applications from Canadian citizens or residents with the right to work in Canada.
Quants values and is committed to diversity and equal opportunities in its work force