Commercial Management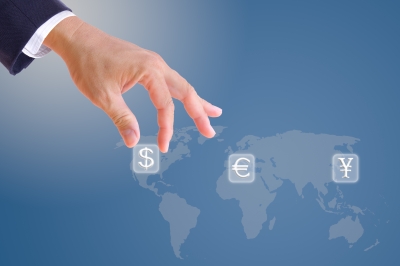 The commercial manager is often known as the contractors QS - see the page what is a QS?. Their primary function is to ensure that the contractual interests and entitlements are safeguarded and that the contractor makes the best possible profit on a project. The individual(s) will have strong contractual experience and assist in ensuring that contractual terms are not unduly onerous. They may be involved in procurement activities to verify value for money is obtained.
In times when the project management and construction teams attention is focused upon building a project, the commercial manager is invaluable in ensuring, for example, that:
Proper interim payments are received and that a positive cash-flow is maintained,
All changes are properly identified, priced and paid for by the client,
Subcontractors accounts are properly administered (e.g. put on notice for their delays and not overpaid for their work),
Contractual issues (such as delays arising from other actions) are correctly recorded and timely notices issued to the client,
Claims for additional time and costs are prepared, issued, negotiated and paid for.
Quants Experience
Any contractor who has lost money by overpaying subcontractors, by not getting paid for change or by failing to issue delay notices in accordance with the contract would have greatly benefitted from employing a commercial manager/contractors QS.
Quants experience is largely based upon working for contractors in commercial management roles on all sizes of projects. Our consultants have strong contractual and commercial experience and can provide a very positive contribution to a contractors team. We often prove to be the difference between a project being profitable and losing money.
Quants also represent a variety of developers and end users. The knowledge gained in working for contractors allows us to understand the methods they employ and to ensure that the client only pays what he is contractually obliged to.
If you would like to know more about how Quants can help you please contact us to discuss your requirements - e-mail: info@quants.ca or telephone 416-850-5856 and ask for extension #1.