Claims and Contractual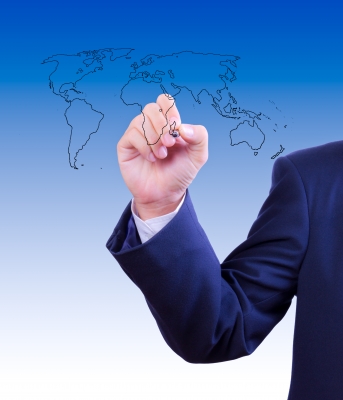 Even the best run projects can encounter contractual and extra-contractual challenges from which delays, additional costs and other associated issues arise. In these cases it is essential that experienced and knowledgeable personnel are engaged so that interests are protected and proper entitlements achieved.
Quants consultants have the key contractual awareness and a wealth of major project expertise in such matters. Our clients can be confident that we are looking after their interests with professionalism and confidentiality.
Approach
When claims and other contractual issues are encountered Quants can provide advice regarding strategies and tactics. At the commencement of such a commission we will review the matter with our client and understand their objectives. We will then make our honest recommendations with regard their contractual and financial standing, discuss the available strategies and present the possible outcomes prior to the commencement of the detailed effort.
During this review and recommendation stage we will present a program of actions and a schedule of the resources considered necessary to achieve the goals. Forecast dates for completion will also be provided so that the client can make informed decisions.
Scope
Quants can provide services for both the preparation and negotiation of contractual claims (e.g. on behalf of a contractor) and the protection and defence against claims received (maybe on behalf of a developer or end-user). Quants consultants have wide experience in all aspects of similar circumstances and can provide suitable advice for both the prosecution of, and defence/counter to such claims.
The types of claims services we provide include:
Examination of the terms and conditions of contract
Review of the contractual/revised schedules, the critical path and its adequacy
Analysis of the causes of delays via the records, contractual notices, revised/updated schedules and interviews with client personnel
Review any concurrent and non-excusable delays
Preparation of a detailed cause and effect analysis and the consequences upon progress giving rise to delays
Analysis of tender/contract pricing, rates and productivity forecasts
Analysis of actual labour time spent and productivity achieved and other additional costs incurred. Then ascertaining of the correct contractual route for the recovery of or defence against such costs
The presentation and negotiation of the finalised claim or counter-claim
For more information e-mail: info@quants.ca